I think by now I can conclude that I am indeed one.
Not harming myself by blade or self inflicting damage. But through sport.
I run like mad. I've been running very very regularly. I run more rounds than I've set myself in my resolution. I've been doing crunches rounds like crazy. I do push ups daily too.
Yesterday was my first visit to the gym in like for ages. I got to really torture myself with all the equipments over there.
Yes I feel the aches today. But it wasn't that painful as I have been doing my workouts at home. But you can't deny going to the gym let's you work out parts of your body that seems impossible to work out at home.
It has been 1 and a half month since England, since the start of my grueling workout. I seem to be coping quite well with the daily pain, which the intensity has diminished over the month.
I guess it is time to push in the gears for a tougher regime. Complacency will never get me to my ultimate resolution this year.
I know I have a strict rule of not taking any form of protein powder supplement.
But I may just wanna try to hack my way towards my goal...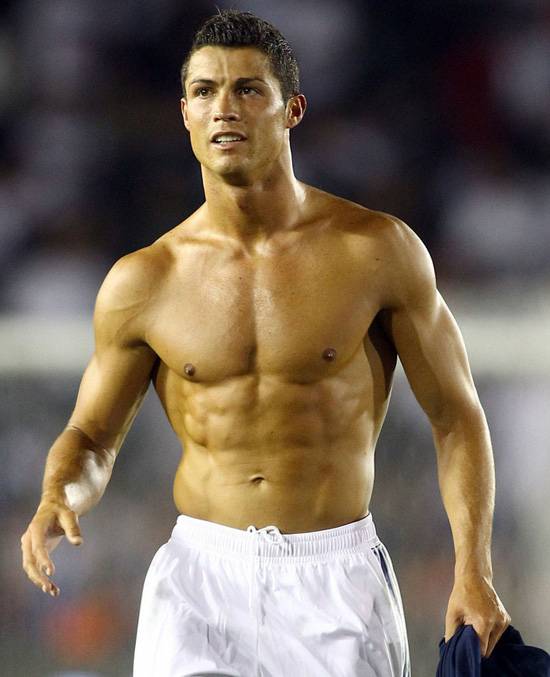 Well that's the extreme nightmare that awaits me in the month of May 2014...